If your new to Kingdom Faith Global Ministries, searching for a new church home or just want a place to visit while on this journey. Experience an unforgetable worship experience.
Service & Times​​
​​​​
​​​​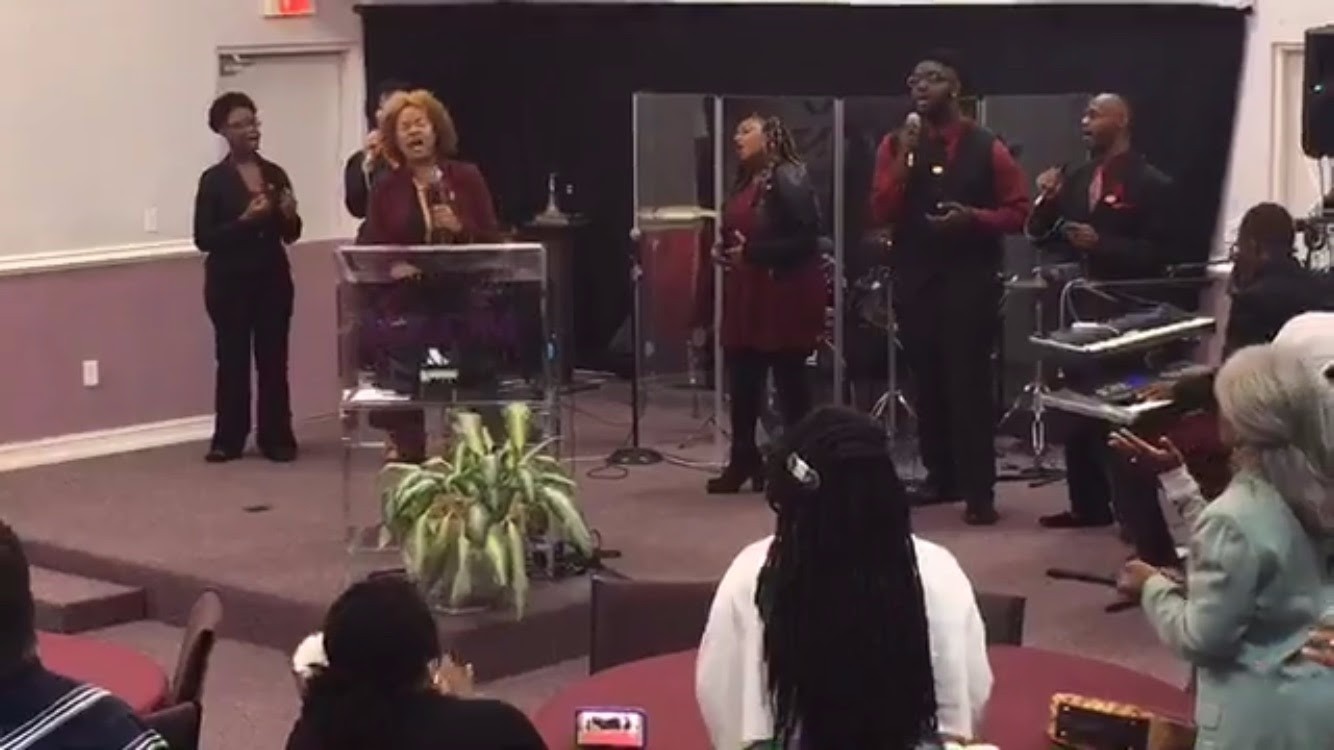 Our Sunday morning worship starts at 10am. Our Prayer and bible study is held on Wednesdays at 7:30 pm​​. The days and times for special services will be posted on the website.
On Sunday we sing praise and worship to our Lord and Savior. We are lead by our dynamic and anointed praise team. One Sunday a month our hip youth praisers, S.W.A.G.G., (Singing Worshiping And Glorifying God) take over in an energetic praise and worship experience. Our praise team leads the congregation utilizing a wide variety of traditional, complementary​​ gospel, and praise and worship songs. If you've come to get your praise on, you've come to the right place.
We love our food both spiritually and naturally. Every Sunday you are treated to dine with us spiritually and naturally. We service a free full course meal to​​ all persons who attends our Sunday service. On any given Sunday you could have chicken, steak, ribs, pork, seafood, potato, rice, vegetables, salad, desert, and a cold beverage and the main course...Gods Word. (menu changes from Sunday to Sunday)
​​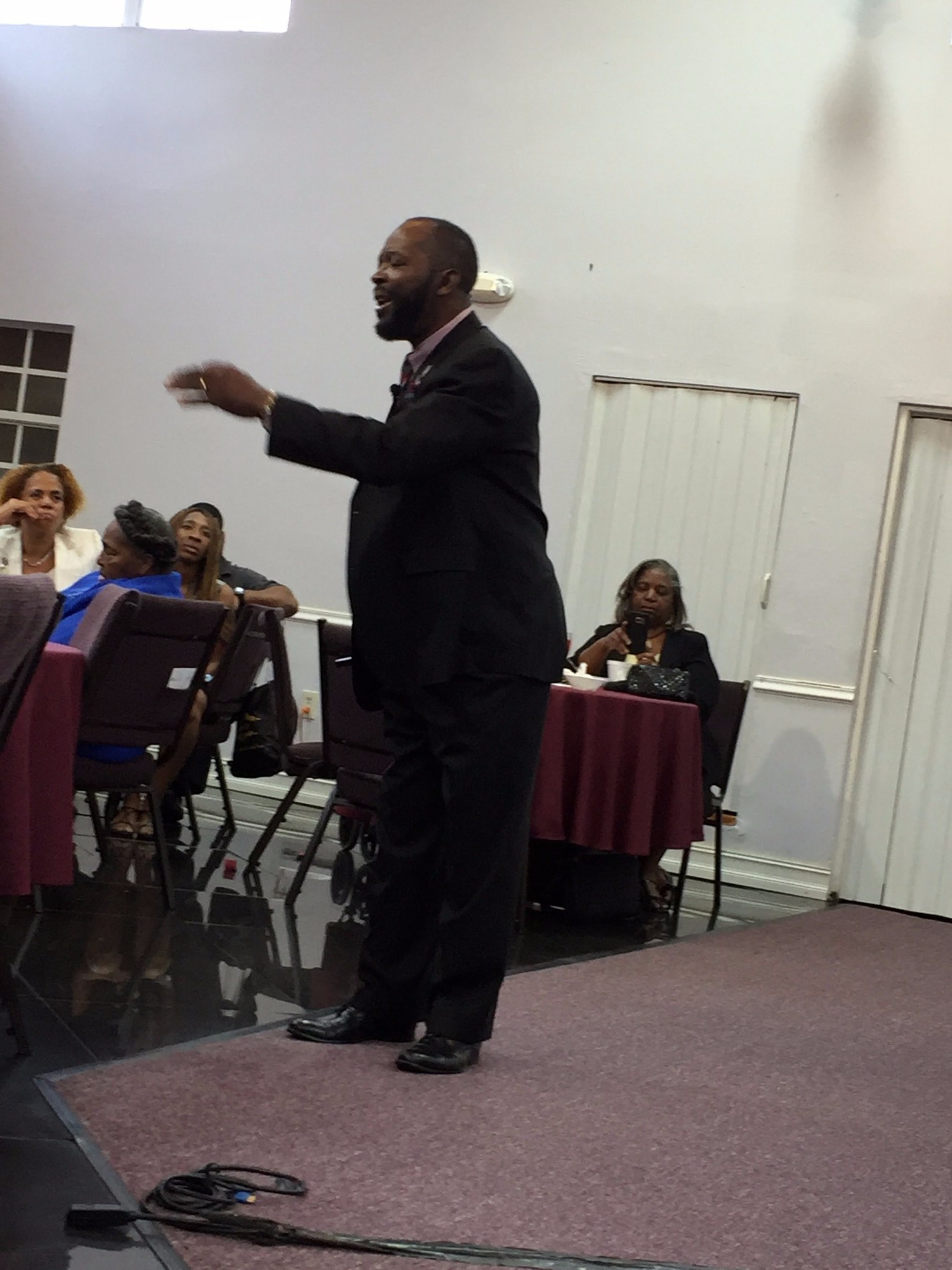 Once you've dined naturally its time for the main course. The anointed spoke word by
​Pastor Andre Sanders. We have guest Pastors, preachers and teachers on some services from time to time check our calendar for schedules.
Come as you are ​/ Attire
T​​here is no dress code at KFGM. On any given Sunday you will find some members wearing suits and ties, some in jeans and t shirt and some a combination of both. The bottom line is, Jesus said to "come as you are"... and we do too.