Dr. Andre Sander Senior Pastor
Dr. Kim Sanders Senior Pastor
Welcome to our Social Media Page
Like us share us follow us friend us. Stay connected and get the latest.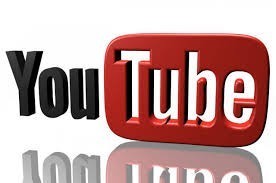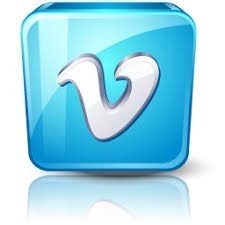 Dr. Andre Sander Senior Pastor
Dr. Kim Sanders Senior Pastor
We want to stay connected to you, and hear your thoughts and comments. God has allow us a great opportunity to spread the gospel to all corners of the earth. We can spread his gospel by sharing on social media outlets, and joining in and using today's technology. We want to hear from you.