Audio Visual Department: The Audio Visual Department provides sound and video recording for all functions held at the church. They also produce and distribute all of the church's media projects (CDs, DVDs, sermons,etc,) which are released to radio,TV, the Internet and the public.​ Also this team
manages our website social media
Food Distribution Program: Every Saturday from 9 a.m. -12 noon, our Food Program freely distributes quality food products to families in our community with no strings attached. Need Food? Register today.
Full- Fledge Ministry: The Full- Fledge Ministry ministers to members from age 19 - 32 years of age. They enjoy exciting and active events, while learning to become productive servants of the Lord. Join today.
Marriage Ministry: The Marriage Ministry provides a forum wherein married couples can help each other strengthen their marriages. Instructional materials, discussions and bonding activities are included. Ask for Details
Music Ministry: (Praise team & Musicians) Provides Holy Spirit-Led worship and praise music to help usher the congregation into the spiritual presence of God.
Outreach Ministry: Do you have a heart for the lost? Join the KFGM outreach ministry and learn how to become an effective soul winner for Christ.
Singles Ministry: The Single's Ministry help single status individuals become focused and productive servants of the Lord. Social activities, events and classes are planned.
Transportation Ministry: The Transportation Ministry organizes and orchestrates limited transportation to and from the church for select members and other who reside in select areas near our church. Register today
ministry: This team uses the latest technology ,software and ditigtal medias to promote KFGM globally.Broadcasting ,recording, & editing live audio and video to the worship center and internet.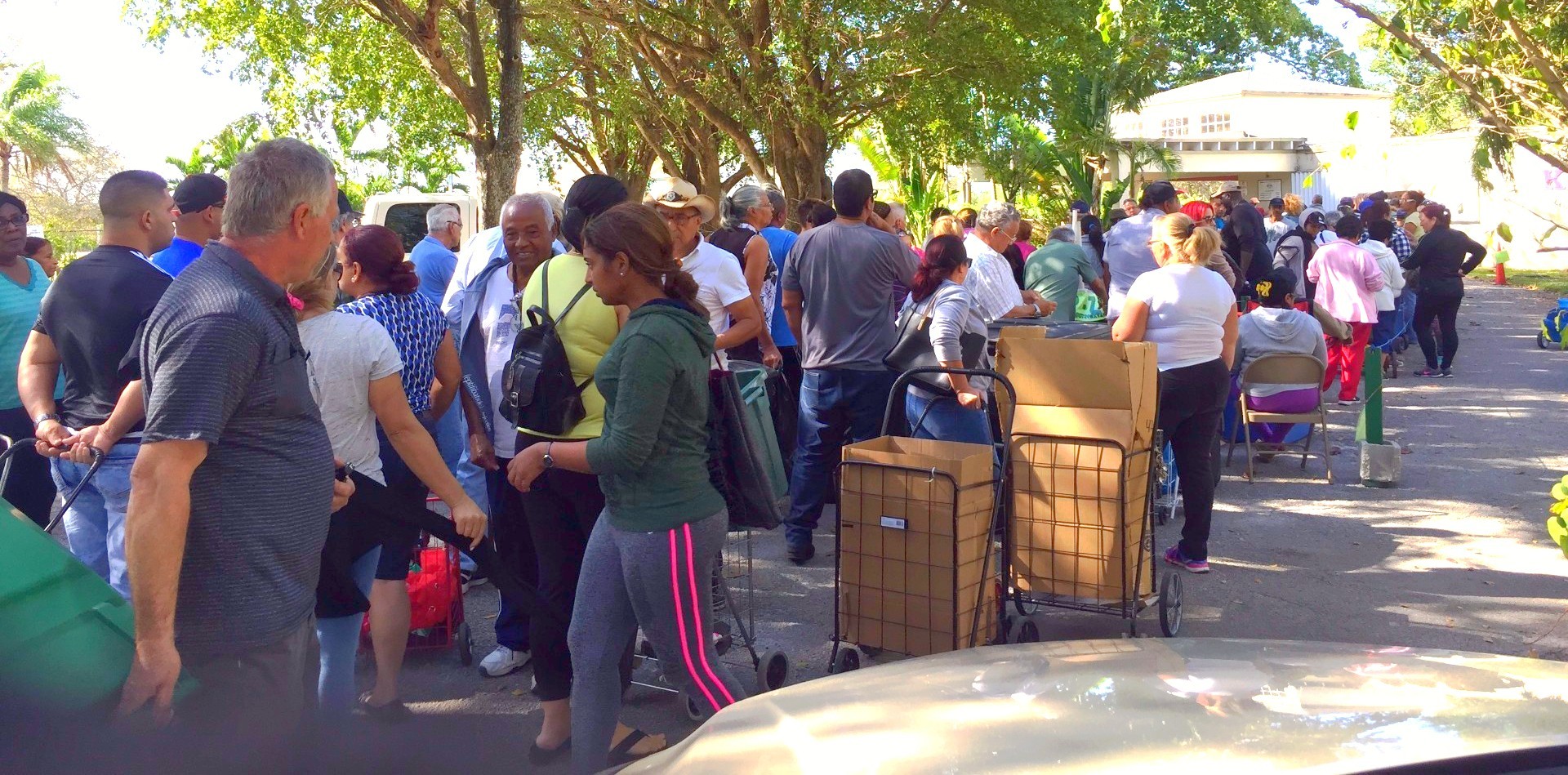 Dance Ministry: KFGM Dance Ministry incorporates creative liturgical dance into worship by giving God glory, honor, and praise through diverse forms of dance such as ballet, modern, mime, and flagship. We utitilize every age group, ages 4 - adult, and every talent level, beginners to advanced, to create a great and exclusive worshipful experience.

If you would like more information about any of our ministries or if you are interested in joining.