Currently, we provide grocery supplies to over 1000 individuals on a weekly basis. We provide meats, fresh vegetables, fresh fruits, canned goods, dairy products, juices, water, bread, staples, and delicious desserts. Every dollar you donate will help a child, mother, family in need.
ChangingAmerica'sNeighborhoods
We CAN Make A Difference And We CAN Make It Happen
​
COMMUNITY PARTNERS WORKING TOGETHER
​TO BUILD A STRONGER COMMUNITY
We thank you and appreciate your generous gift. May God richly bless you and supply all your needs according to his riches in glory.​​
CAN
Changing America's Neighborhoods​
ChangingAmerica'sNeighborhoods
Register with Amazon Smile and choose KIngdom Faith Global Ministries as your non profit and Amazon will give a percentage of your purchase to KFGM.
SUPPORT KFGM WHILE YOU SHOP AT AMAZON
If you would like to support this ministry through tithe, offering, or a one time donation; please click on the button below to do so.
Tithes,
​Offerings, and General Giving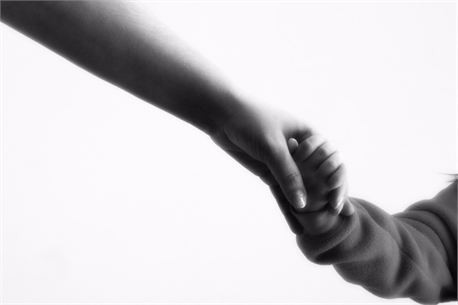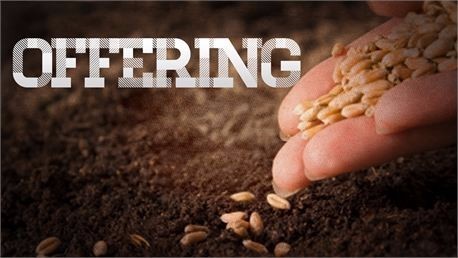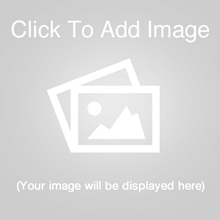 God's work requires the talents and resources of His people. This work can only be accomplished through the tithes and offerings and donations. In addition to providing the financial needs of the church, giving is a vital part of each believer's spiritual development and maturity. Giving requires two things of each of us: Faith and Faithfulness.