ChangingAmerica'sNeighborhoods
Sunday Worship Sundays 10 am
Prayer / Bible Study Wednesdays 7:30 pm
Food Distribution Saturdays 9 am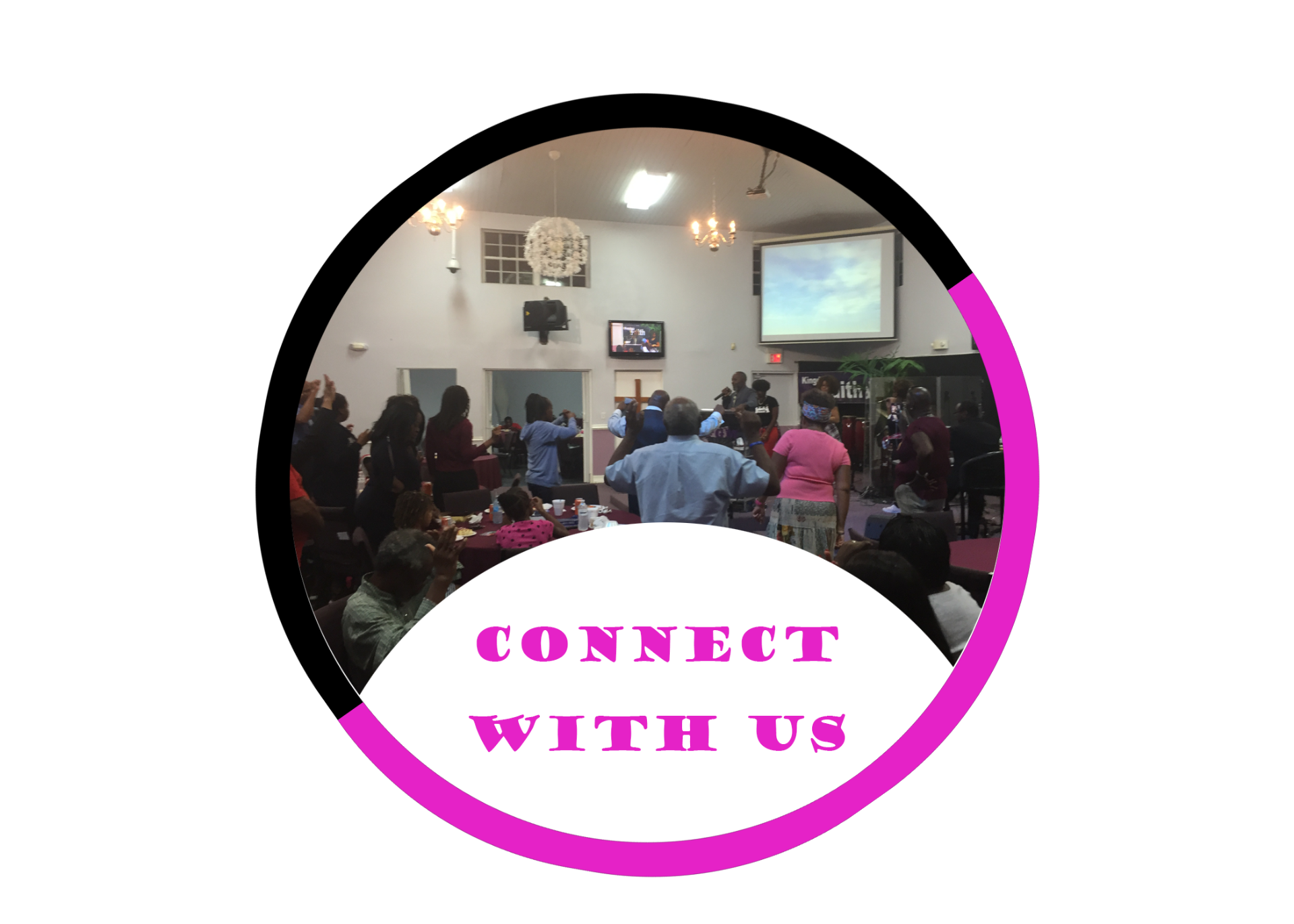 Partner with us as we spread God's gospel throughout the world.Your donation will help spread his gospel to a man, woman, and or child. Every gift goes toward further Gods Kingdom building, bringing souls to Christ. Although the gospel is free there are cost involved it spreading it out to the world.
If you would like to support this ministry through tithes, offerings, or a one time donation; please click on the button below to do so.
We thank you and appreciate your generous gift. May God richly bless you and supply all your needs according to his riches in glory.​​
Changing America's Neighborhoods (C.A.N.) a non-profit (501c3) organization that provide grocery supplies to the less fortunate. Help us by making a donation today. Become a faithful partner now by clicking the button below.
Here's and excerpt from Previous Sermon