To inspire our leaders and members to fulfill their purpose in God. To reveal the Father and make true sons and daughters of the kingdom. To worship the Lord in spirit and in truth; To be enriched and enlightened by the Word of God; To show the people to the King; To develop a consistent life of studying the Word of God; To develop a consistent life of empowerment in the Gifts of the Spirit.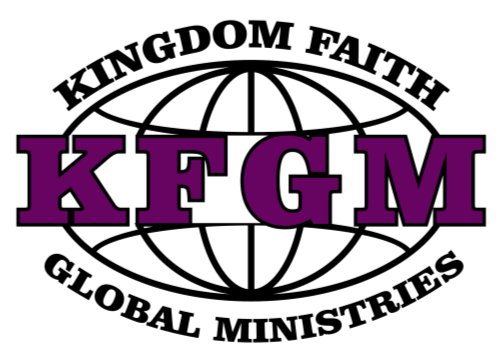 It is not necessary for Jesus Christ to come down from heaven again to save you or for him to go back to the cross and die all over again. He has already did that once and for all.
All you have to do is accept what he has already done for you. He paid the price for sin for you and everyone else. He shed his blood when he died on the cross. He was buried and after three days, God raised him from the dead.
(Read Rom 10:6-10)
God has made it so simple for you to be saved from your sins and the judgment of God, which will come upon all those who do not accept Jesus as Lord and savior and turn away from practicing sin. (Read John 3:36)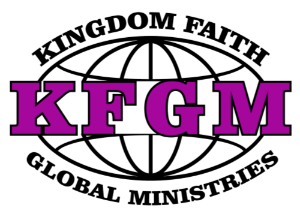 God Has Made It Plain And Simple For Anyone To Be Saved